Welcome to our 4U course page.  Here's my
Google drive sharing address:  gwen_bradley@wrdsb.ca
Google Classroom:
Please join us, using this code: 

kl6t27w

September 6, 2019
What does it mean to be Educated?
"What does it Mean to Be Well-Educated?" by Alfie Kohn
Valedictorian Links:
Link to goal setting assignment
Please complete this writing assignment for FRIDAY.
Turn it in:
Follow this top secret link to the Turn it in website and get yourself signed in to the class.
Remember,  Class ID is 18961295.  Enrollment key is Lear.
   🙄  Make each word count! 
Sentence Variety makes for better writing.  Check out this page which has a piece of writing by writer, Gary Provost, who illustrates just why you should try to keep most of your sentences short.
Things that make an English teacher chuckle
And now for the units of study
Check out our course outline  should you want to know the highlights of the course:  2019-20 course outline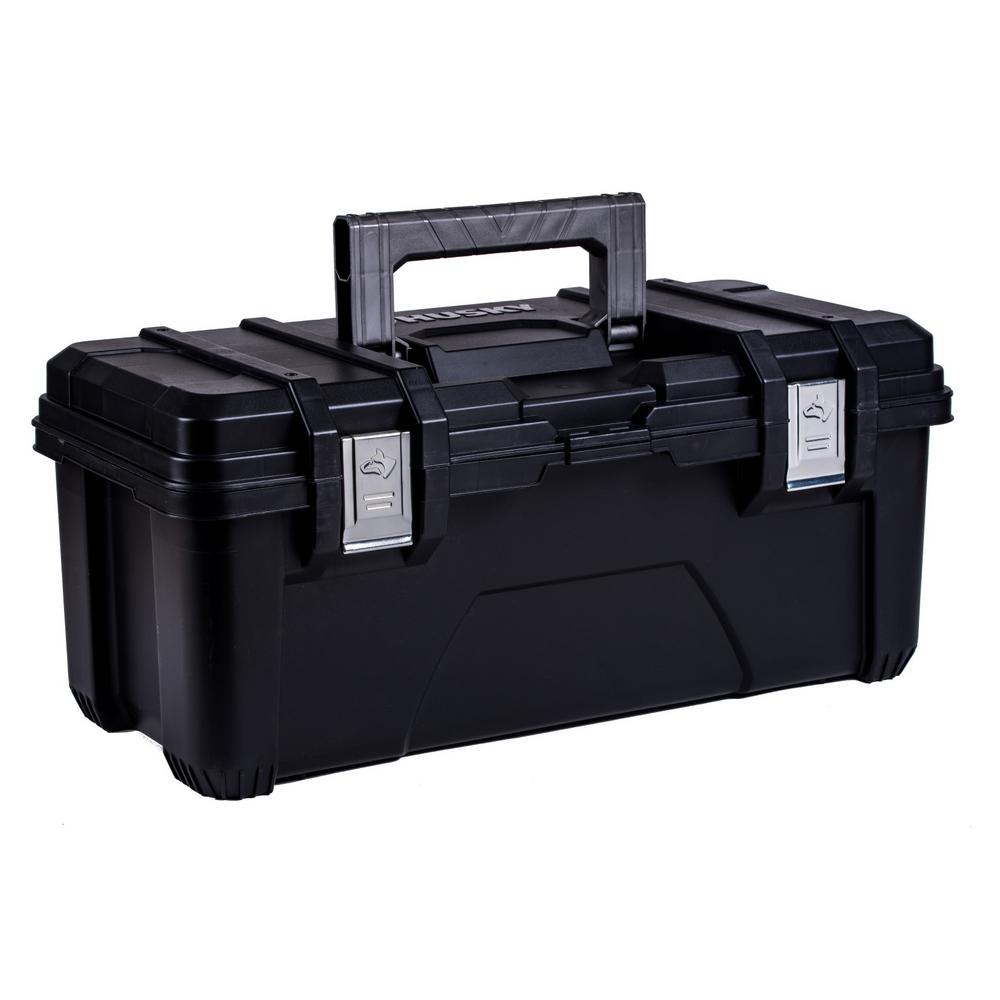 Follow this link to our Toolbox page.
Follow this link for our ISU page.
Follow this link to our King Lear page.
Follow this link to our "Truth about War" page.
Get your Growth Mindset on:
Check out this link to a TED talk on Growth Mindset.  If you work hard, you can do anything you want!
Cite your sources smartly:
Check out this link to the Creative Commons website, where you can find copyright free works of writing, music and film which you may use in your own assignments.